Company
About Exigo Manufacturing

History
Exigo Manufacturing cut its first fittings in 2000, but our collective experience spans decades . We are named inventors on fitting patents and valve patents developed for the pharmaceutical and food industries.
We focus on the details that define precision … add real value … and enhance quality. For more information, or to talk about your challenges, contact us today.
Our Facility
Exigo's fully air-conditioned, climate controlled manufacturing facility is located on six acres in the Lehigh Valley of eastern Pennsylvania. Utilizing multiple sophisticated computer systems and unique software, along with state-of-the-art equipment, skilled craftsmen produce both standard and custom products for a range of clients in the pharmaceutical, food processing, and chemical industries.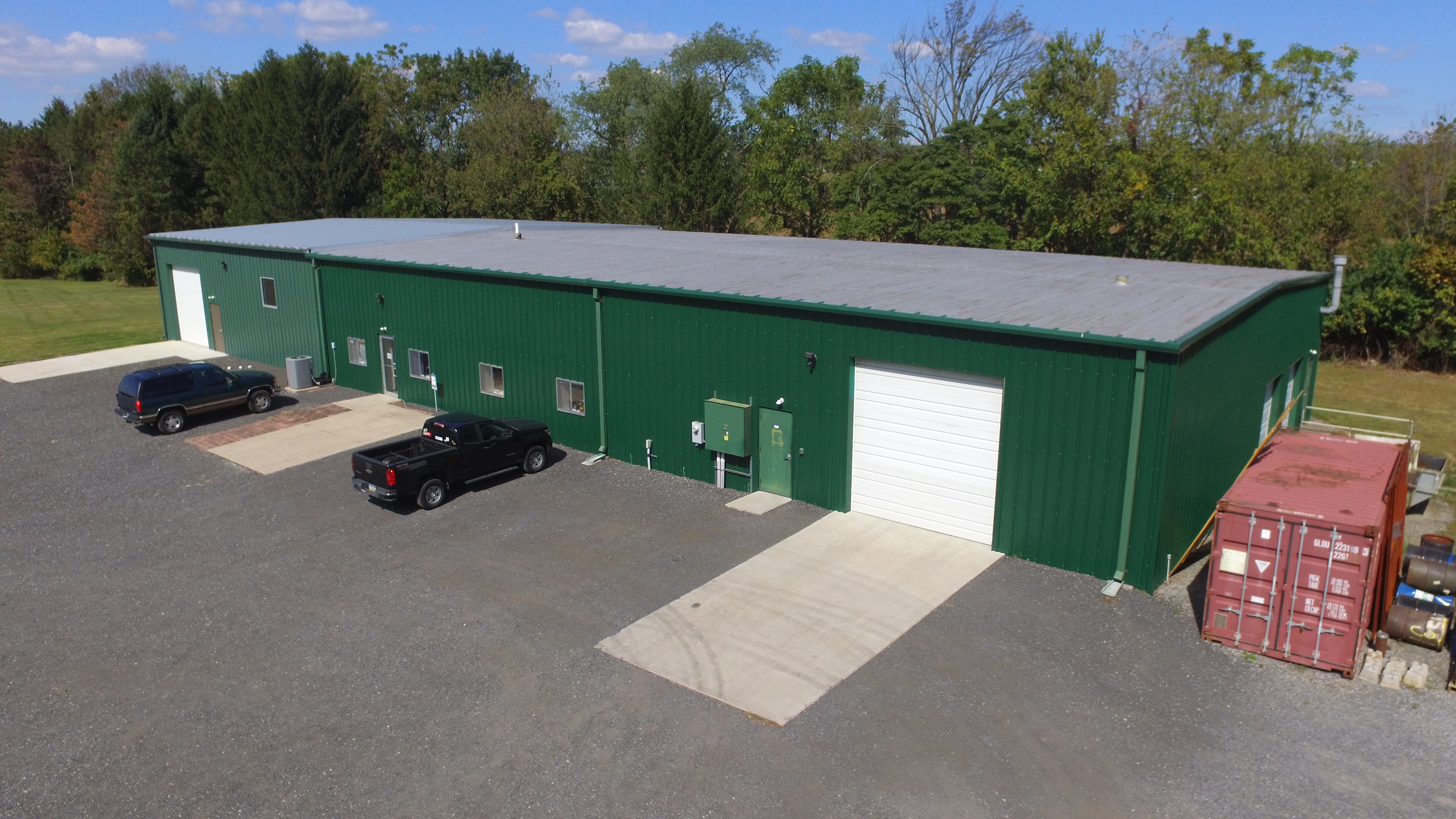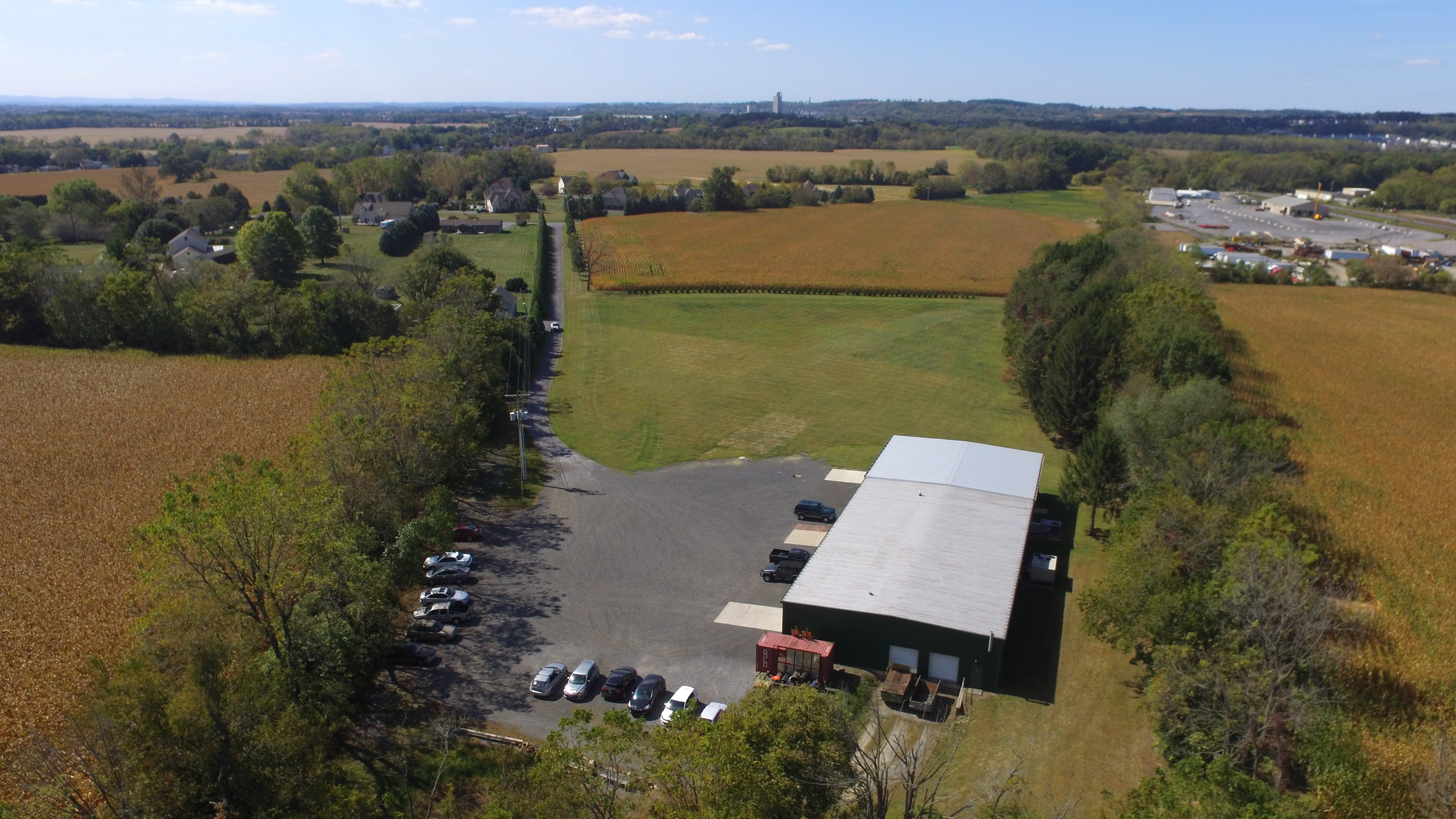 A highly skilled machinist, Craig ensures that the day-to-day production is completed on schedule and to the exacting standards that define quality components. He learned CNC methodologies from the ground up, refining the art of high-end manufacturing through experience, research and training at every step in his career. He raised the level of manufacturing flexibility by order of magnitude, introducing independently acting stackable modules of machine programming. The result is greater adaptability and response to custom needs. You can see them in use today at Exigo's Nazareth, Pa., facility.
Craig's schooling in Toyota's Kaisen Principles incorporates the concepts of continuous quality and efficiency that can have a major impact on the bottom line. His research and collaboration with toolmakers brings state-of-the-art cutting technology to the stainless steels and other exotic alloys that are at the core of our output.
But it is Craig's ability to go three deep in the staffing, managing and adapting the Exigo organization to the needs of the client and the ever-challenging marketplace that is his most valuable skill set.
Erik has always had a vision for his future, an eye towards creating a high-end manufacturing environment! But it is his sharp eye for detail that makes him the logical choice to head the company's ever-important function of Quality Assurance.
Erik is an experienced and skilled programmer and operator of CNC machinery. But his focus remains on the finished product. He guarantees that the fittings, valves and related components that come off the Exigo line will meet or surpass your expectations for quality, durability and match to spec. And the systems he's put in place ensure that your order arrives on time and as ordered.
Erik's attention to detail also is reflected in his capabilities at the front end of the process, where our design services establish a pattern that assures success at the back end. We work as your partner and collaborator to move your concepts seamlessly from discussion to drawing, from plan to prototype, and from sample to finished product.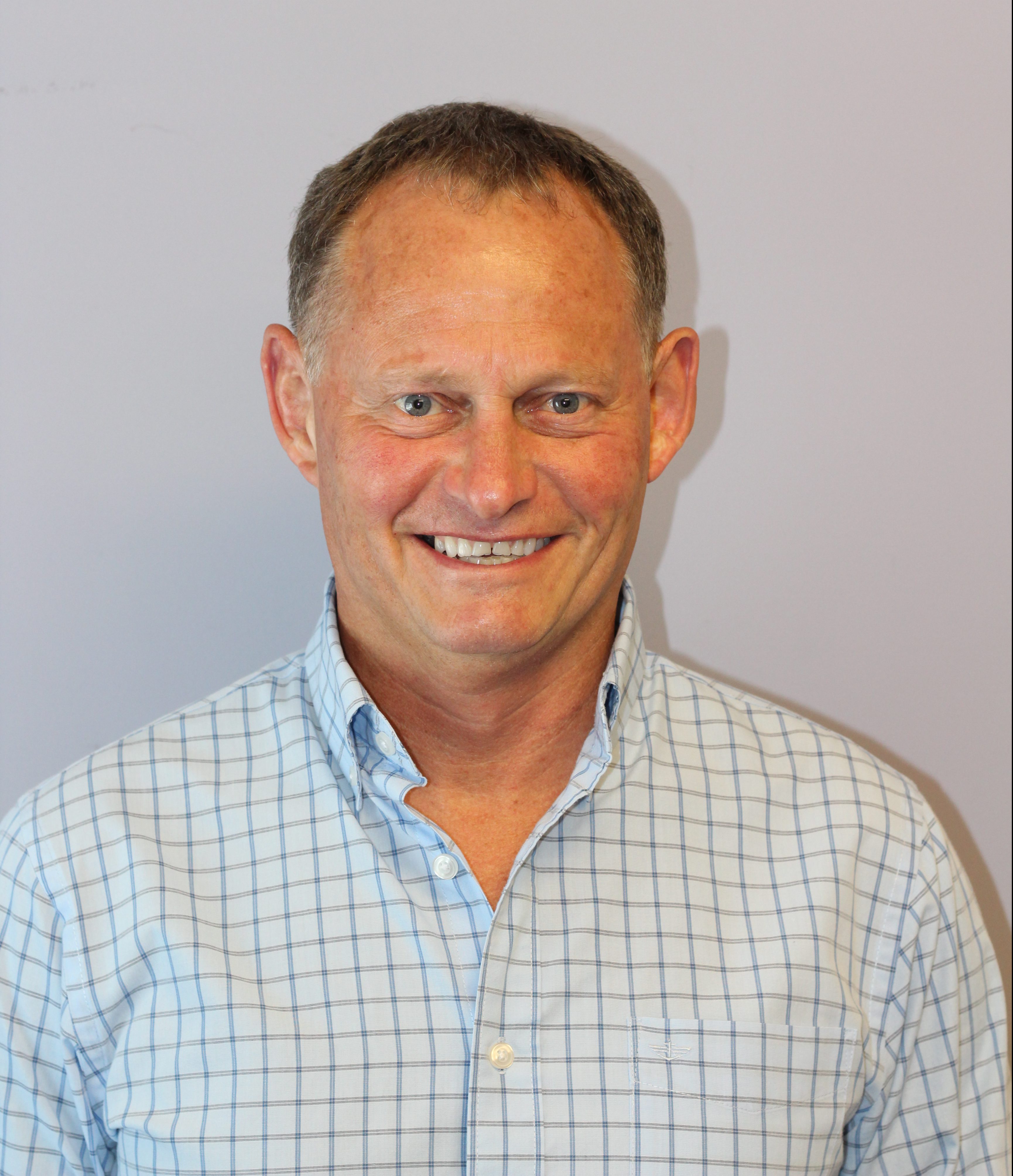 JOHN STUHR
Sales & Operations Manager
John manages the day to day scheduling of our machines. In addition, he is our customer service representative to keep customers up to date where their orders are at in the daily flow of the shop. His 25+ years in the hose and fitting business helps customers with their fitting needs.